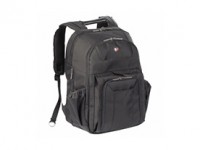 100% polyester fabric with PVC backing 
Available in 15 different colors - rollslenght lm.50 - width 148/150 cm. - weight 490/500 gr/lm.
Used in the bags, advertising and gadjet sectors - suitable for screen printing.
Can be realized with support of PVC foam with resin or PVC, acrylic or polyurethane.
We carry out colours and special productions on demand.
Color References: