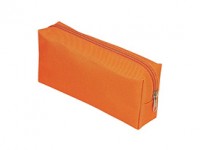 100% polyester fabric with PVC backing.
Available in 17 different colors - rollslenght lm.40 - width 148/150 cm.  - weight 650 gr/lm
Used in the advertising, gadjet and handbags sectors.
May be realized with support of expanded PVC resin and PVC, acrylic or polyurethane.
We carry out colours and special productions on demand.
Color References: